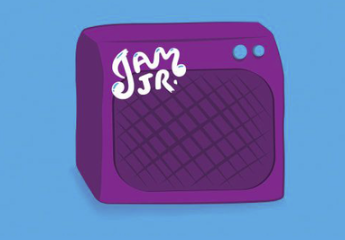 Welcome to Jam Jr!
ABOUT JAM JR
Jam Jr is an educational content series for children and their parents. It shares bite-sized music lessons via YouTube videos in 3 minutes or less explaining basic concepts like melody, chorus, harmony, and more using popular songs.
It features Youtube and Instagram stars Hayley LeBlanc, Gavin Magnus and Piper Rockelle.
Jam Jr is where kids learn to love music.